Kirby & Family is Arkansas' first funeral provider to offer green burial services.
Kirby's Tucker Memorial Cemetery is certified by the Green Burial Council and features a special section of the grounds dedicated specifically for green burials.
Green Burial:
Provides minimal environmental impact and aids in the conservation of natural resources
Simplified interment process reduces carbon emissions & helps preserve the surrounding habitat
Offers an alternative to traditional burial and cremation
Reflects a personal concern for the environment
Uses non-toxic and biodegradable materials for caskets, shrouds, and urns
Natural, non-invasive means are used to prepare for green burial
Utilizes essential oils in the embalming process
No vaults or liners used in the eco-friendly interment process
Memorial markers, made from flat native Arkansas limestone, are integrated into the landscape
Over time, the grave blends seamlessly into the surrounding countryside
Transferred burial insurance policies are welcome
No-cost green burial pre-planning available
The staff at Kirby & Family will help you explore the possibilities of green burial, answer any questions you may have about the process, and show you the eco-friendly options for interment.
For more information on Kirby & Family's eco-friendly green burials, contact us at 870.425.6978 or complete the online form on this page. A member of our staff will contact you - within 2 days - to discuss green burial options.
Minimal
Environmental
Impact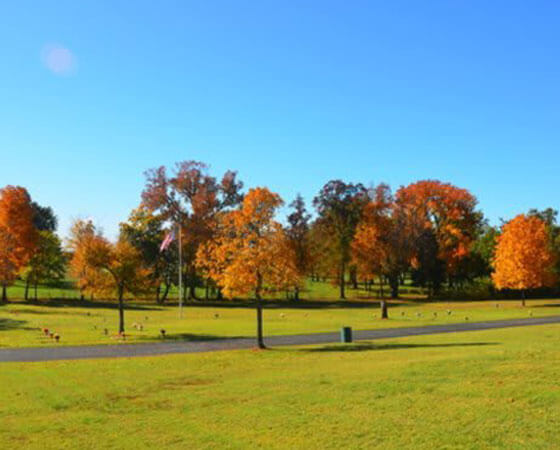 No-Cost
Pre-Planning
Available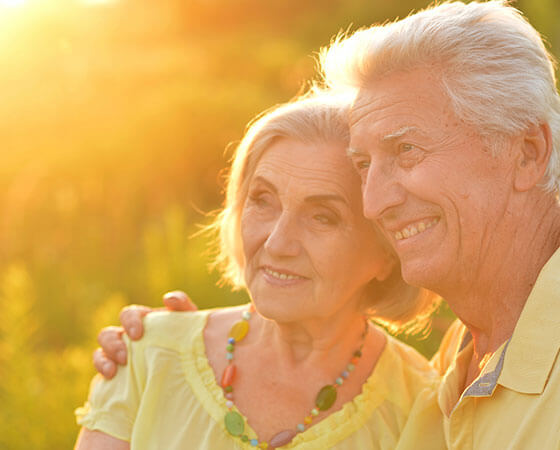 Non-Toxic &
Biodegradable
Materials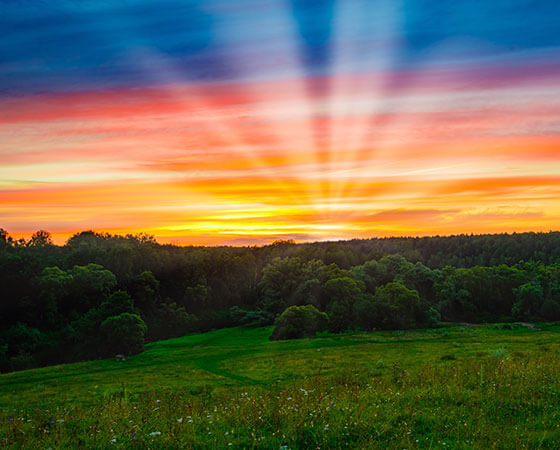 Yes, I'd like to know more about green burials.
A member of Kirby & Family's staff will contact you within 2 days to discuss green burial options.
Please provide your preferred contact info below.
Thank you.